Health Canada risks of smoking marijuana awareness campaign
December 1, 2017

-

March 31, 2019
Last Update: November 7, 2017
Government of Canada holding a symposium on cannabis public education November 10 in Ottawa, Ontario
October 31, 2017 Ottawa, ON Government of Canada
Government of Canada to invest in cannabis education and awareness
News Release
From Health Canada
New funds to bring total investment in public education, awareness and surveillance to $46M
www.canada.ca/en/health-canada/canadatoinvestincannabiseducationandawareness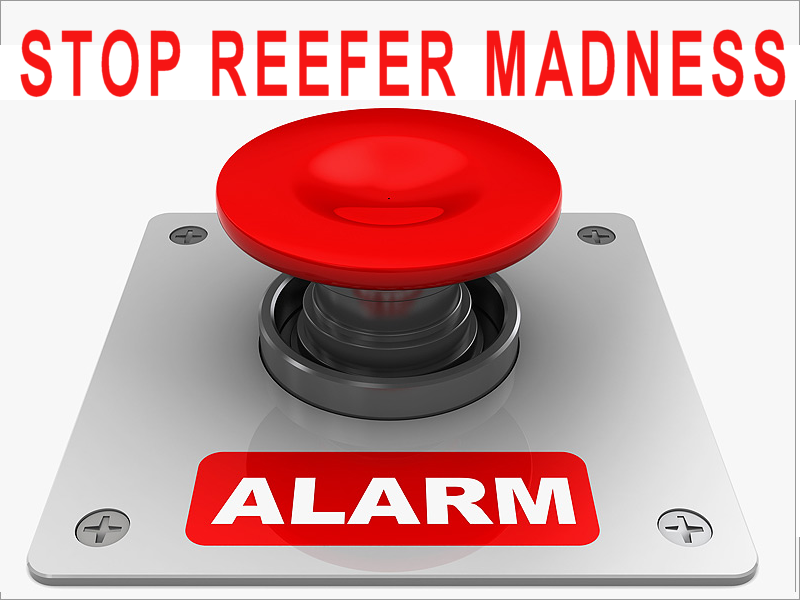 Organize corresponding public anti reefer madness education events campaign!
December 2017 to March 2019.
Health Canada is planning to launch a new awareness campaign aimed at warning minors and young adults about the risks of using cannabis in the lead up to the drug becoming legal.
A public tender indicates Ottawa is looking for a contractor with creative talent to host a series of events across the country to bring together young people to talk about the risks of smoking marijuana.
www.cbc.ca/news/canada/saskatchewan/health-canada-cannabis-1.4304523